I loved this pic that Steph Bowe posted on her "Happy Valentine's Day" Post!
I loved The Notebook: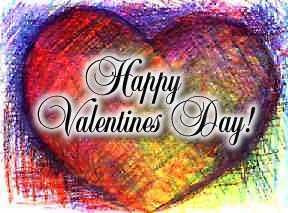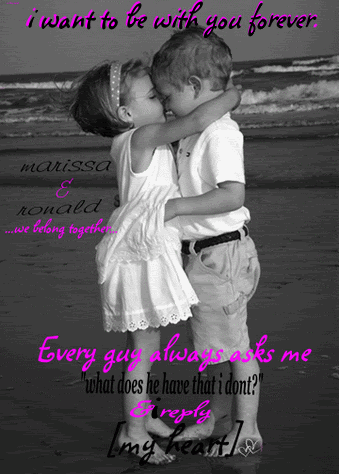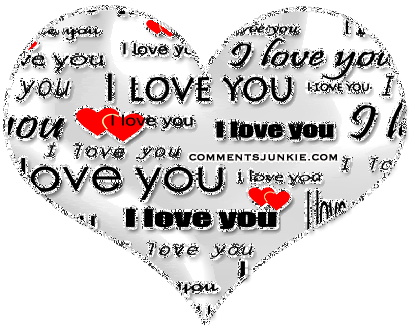 So what are you going to do for Valentine's Day? Are you going to watch the movie? Go on a date?
As for me, I'm going to stay home, eat chocolates and watch a lot of movies. I'm watching Pride and Prejudice at the moment.
*All pictures belong to their rightful owners!