The wonderful Cynthia of

A Blog About Nothing

' is hosting a mini-challenge for the Read-A-Thon:

In the comments tell me the name of a book or series that you would love to see get made into a movie or a TV show and your cast choices for the main characters. You can even make a little mini post if you want and post pics/links, go to

storycasting

.com, or just tell me your choices in the comments, it's up to you. Just make sure you post on the comments the links or your answer and leave an email address so I can contact you!!


So for me, I chose The City of Bones by Cassandra Clare:

Jace: Alex Pettyfer
I think he'd be perfect!
Clary: Emma Stone
She wouldn't be my first choice, but she still fits the description....kinda.....
Jocelyn Fray: Marcia Cross
Luke Garroway: Shawn Christian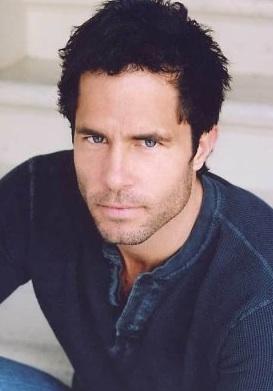 Isabelle Lightwood: Taylor Cole
Alec Lightwood:
Gaspard Ulliel
Simon Lewis:

Kristopher Turner