This year has been great in terms of books. I mean really good. Especially the 2010 debuts! I mean, holy smokes, did these books blow me away of what! Here are ten of my favorite of '10 Debut Books in no particular order: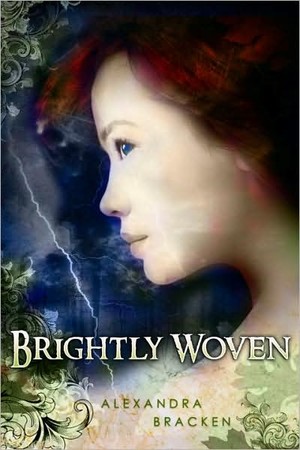 1. Brightly Woven by Alexandra Brakcen
~I wasn't expecting to like this one as much as I did. It was like a epic fantasy story with great characters, a good plot, a hot wizard, a magical world and so much more.
2. Before I Fall by Lauren Oliver
~Holy smokes! Lauren Oliver BLEW me away with this debut. I got this book and I thought I'd read some of it and then the rest later. After about two hours, I had finished this book. It left me thinking for SO LONG AFTERWARDS! It was so strong and amazing and well written, with awesome characters (not to mention the amazing character developments!) and a good, well thought out plot.
3. Jessica's Guide to Dating on the Dark Side by Beth Fantasky
~Yet another book I had not been anticipating to like as much as I did. Though this book was about vampires, the premise was different and it intrigued me.
4. The Body Finder by Kimberly Derting
~Another book I had not anticipated. It was an original idea with a great protagonist and it was well written. And kind of creepy…what more could you want?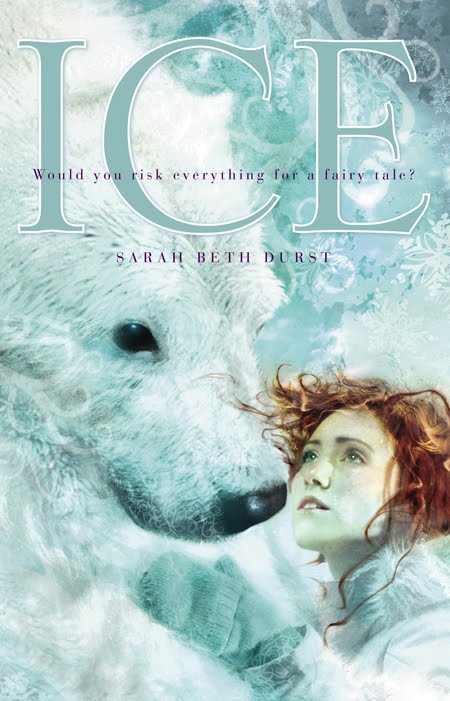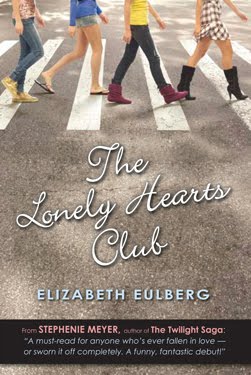 5. Ice by Sarah Beth Durst
~Not only does it have an awesome cover, I love the premise of this story. It's a re-tell of an old folklore that I have grown to love. Sarah Beth Durst is a great author. The book is well written, the plot is awesome…and I love the love story behind it all!
6. The Lonely Hearts Club by Elizabeth Eulberg
~Such a cute read. What do you get with an ndependent girl who doesn't need guys to make her life perfect and the Beatles? You get this book. And you can't go wrong with the Beatles, now can you? A super cute story, that'll make you laugh and smile.
7. Paranormalcy by Kiersten White
~This book is bleeping awesome! With a great plot line, an awesome (funny, sweet, and yes, realistic) protagonist, and other great characters, this book is full of laughs, tears, and so much more.
8.Amy and Roger's Epic Detour by Morgan Matson
~If you love books about road trips, this book is for you. If you like books about road trips and good books in general, this is for you also. The characters are well written and relatable, the plot is one that will make you think, and it's got lots of extras that will make reading this book a lot more fun!
9. The Iron King by Julie Kagawa
~ I've always loved the fey and this was a great introduction to the world of the fey. Julie Kagawa created a magical world with a awesome protagonist, two hot guys, and loads of adventure. Not to mention romance, and danger, and surprises put in.
10. Firelight by Sophie Jordan
~Dragons are awesome. Books about Dragons are awesome. Books about humans that can turn into dragons are awesome. This book is one of them. Sophie Jordan combines dragons, a mythical world, and teenage life into a book that you will love.