BEHOLD :
Can I just say that I LOVE Josh Hutcherson as Peeta. Look at his hair. Look at his build. It's so perfect for him. Liam Hemsworth, I'm still trying to get used to him. I can't wait to see him in the movie but I'm still a little hesitant. But Peeta? Um, he's hot, people. Really hot.
AND MORE PICTURES:
Peeta at his bakery with bread...and he looks mad!
Look at Jennifer as Katniss. I really like her as Katniss and I can't wait for this movie!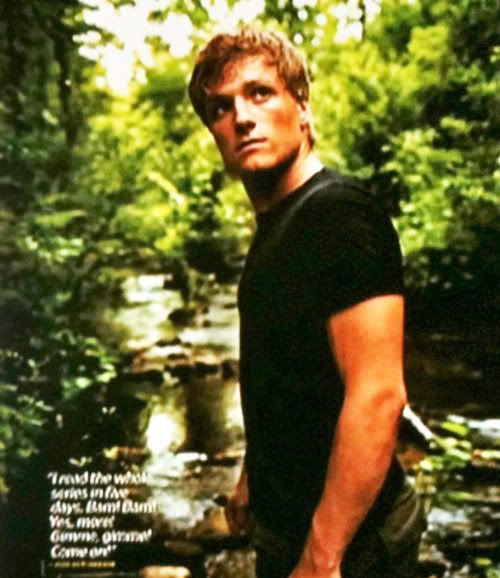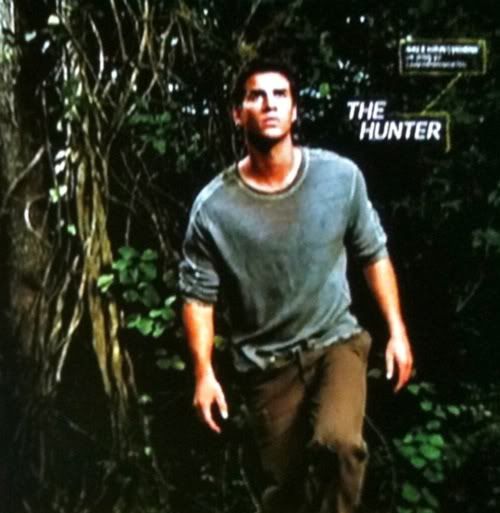 What say you people? Do you like? Hate? Could care less?
Source:
http://mockingjay.net/