Book Haul: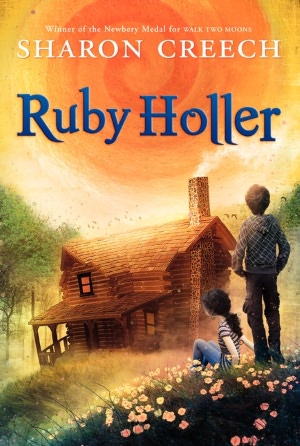 Week In Review:
Review: Awkward by Marni Bates
Top Ten Tuesday: Top Ten Characters I'd Switch Lives With for 24 Hours
Review: Where I Belong by Gwendolyn Heasley
TGIF: Book Olympics
In My World:
WOW. SO MANY BOOKS THIS WEEk! It was like my mailbox exploded!

I had my senior pictures taken on Monday and it was a little weird being back at my school.

Didn't get much reading done this week! I need to catch up but it might not happen. 2 WEEKS UNTIL SENIOR YEAR and I have yet to do ANY of my summer reading!

I should NEVER, EVER go to my library. They always seem to have the latest books there and I am SO TEMPTED to get them! Not good for my TBR pile!
Currently Reading:
Nothing!
What books did you get this week?