Currently listening to: Hometown Glory by Adele
**I'm not sure if I would be considered a '90s kid since I was born in 1995 BUT I'm going to go with it.**
On Saturday morning, my 12 year old brother was watching TV. Disney Channel to be exact and the show was Austin and Ally. While Austin and Ally is a mediocre show at best and one of the better shows compared to the other shows, I felt so sad for my brother.
I kept thinking about all of the amazing shows I used to watch when I was his age. From Reading Rainbow (yes, I watched it at 12...I'm a bookworm okay?) to Lizzie McGuire to Boy Meets World to Buffy the Vampire Slayer to Gilmore Girls, I watched a lot of TV. Some shows, like Pokemon and The Fairly Oddparents and That's So Raven were shows both of us watched but honestly, I got the better end of the deal.
And I thought, why not make a blog post about all of the shows I used to watch. All of these shows are ones I watched from age 6 to age 14. I'm stopping at 14 because not only was that only 4 years ago but also the age at which began high school.
So here they are:
THE YOUNGER YEARS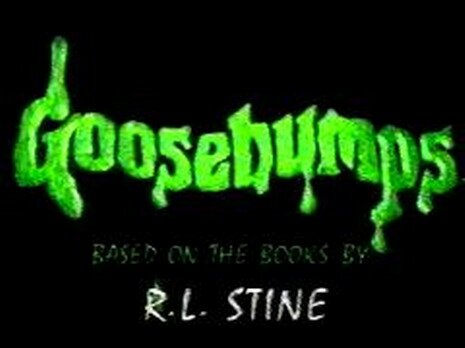 Reading Rainbow will forever and ever be one of my all time favorite shows! I LOVED it when LeVar Burton would introduce the viewers to a book, read the book out loud, and then take us to a place that dealt with the said book. One of the most memorable books I ever heard on this show was Rumpelstiltskin, a story I had never heard about but many of the images are still in my mind!
Goosebumps was a show I found after reading many, many of the books! Needless to say, this show (and the books) probably began my love for the horror genre!
Hey Arnold! was a show I was introduced to when I was a little older, about 10 but I fell in love. I lived about 30 minutes outside of Atalanta so I always visited the city. After being introduced to this show, I always wanted to have adventures in the big city!
So many of the shows I watched had primarily white characters so when I found The Proud Family, I was extremely happy. I LOVED Penny and her family and friends. The best part for me was the fact that Penny's life wasn't perfect. She dealt with real life issues, issues that were usually only mentioned in many other shows. In this show, everything seemed so real.
I remember my first ever Lizzie McGuire episode. It was the one with Aaron Carter and I found him to be very, very, very cute. I was about 9.
Kim Possible was pretty much the most kick ass TV character on air during my childhood! To this day, my friends and I always sing the Kim Possible theme song.
Spongebob is still going on but I honesty don't watch it anymore.
Franklin the Turtle was a show I watched from age 6-8 from what I remember. I always loved turtles so seeing a turtle have a life kind of like mine was fantastic!
Honestly, all I can remember about Ed, Edd n Eddy and Caillou is that I watched them...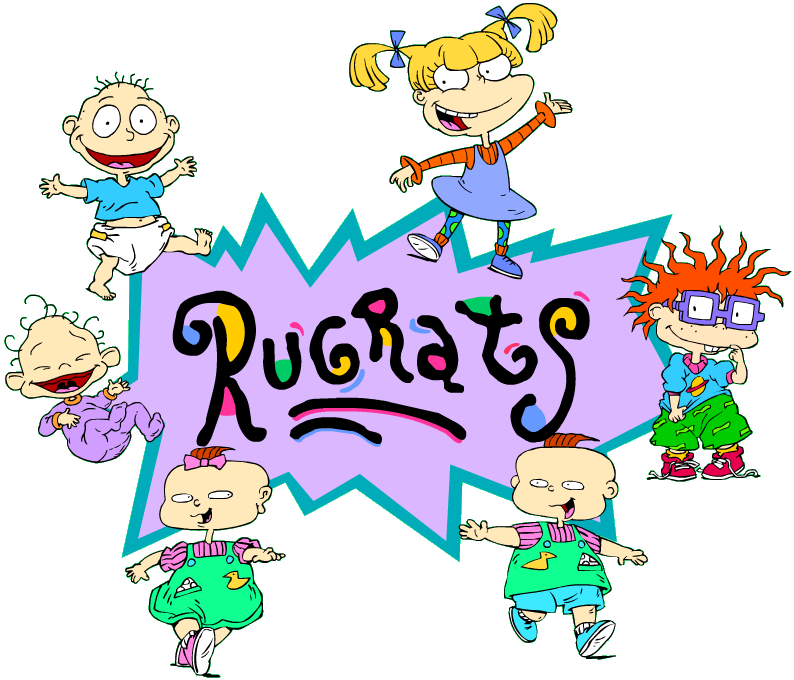 The Magic School Bus was fantastic is so many ways. Educational, funny, weird, and so much more! I remember watching episode after episode any time they'd come on! I even watched these videos in class when they dealt with something we were learning about!
Rugrats was SO much fun! These little toddlers and babies and more than fun than I could have ever imagined!
Pokemon is a show I actually stopped watched about a year ago. Yep. My love for Pokemon goes way back, from when I was 6 and I was first introduced to them!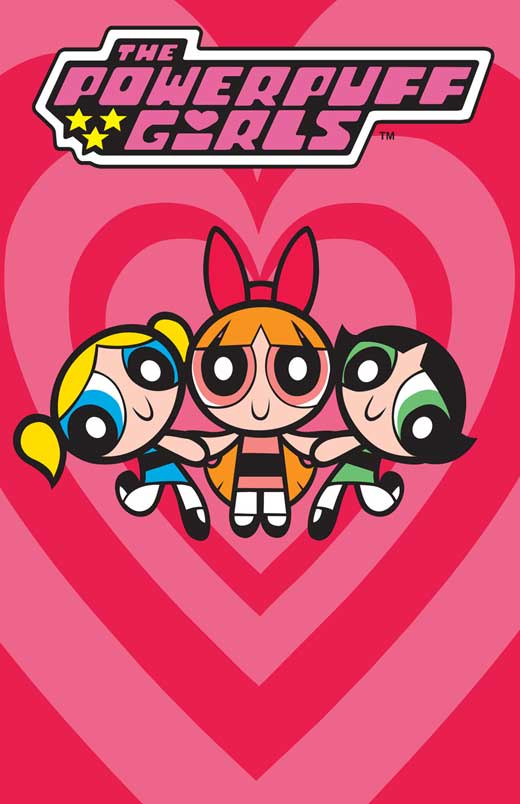 Yo, The Powerpuff Girls were the BEST EVER.
Arthur was amazing. Do I need to explain? Plus, can I just say: TALKING ANIMALS.
All I'm going to say about Boy Meets World: I was SO HAPPY when I learned about Girl Meets World, a spinoff show about Corey and Topanga's daughter.
Oh That's So Raven, what can I say about you? Besides the "oh snap!" or the vision that were always interpreted wrong, I loved the friendship between Raven, Eddie, and Chelsea. But I also loved the relationship between Raven and her parents and especially Cory, her younger brother.
Phil of the Future made me want to live in the future. Like seriously, all of their gadgets. And the relationship between Phil and Keely was so great: best friends who slowly became something more.
Oh hello living in a hotel. I'd never thought living in a hotel was cool until The Suite Life of Zach & Cody. Besides the fact that at 11, I though Zach and Cody were really cute (and there were two of them! Double score!), I loved everything about this show. Plus, it made me laugh!
I can still hear Dexter and Dee Dee's banter from all of the Dexter's Laboratory episodes I watched.
Yu-Gi-Oh was a show I was obsessed with when I was in elementary school and I got my younger brother obsessed too. Seriously though, I'd get up early on Saturday morning to watch the newest episode of this show!
Other Shows I Forgot Until Now:
Sister, Sister
Drake & Josh
Zoey 101
Scooby Doo
What about you all? Did you watch any of these shows? Did you watch any other shows I didn't mention?