Well this is something new, isn't it? I've written before
why I stopped participating in memes
and while I still stand by that post, I decided to give another go at memes. I always loved To Ten Tuesdays, hosted by
The Broke and the Bookish
and I want to come back to that! So here is my first official TTT comeback post!
Top Ten Books I Want To Re-Read
Single Books I Want to Re-Read: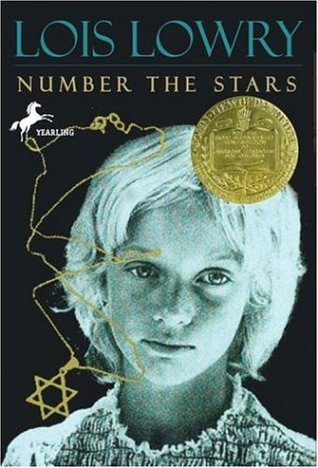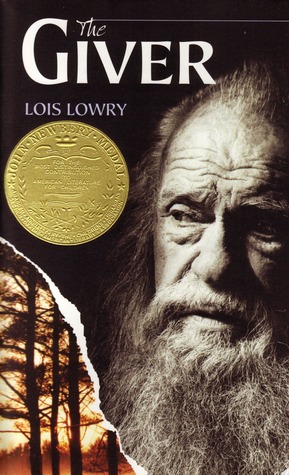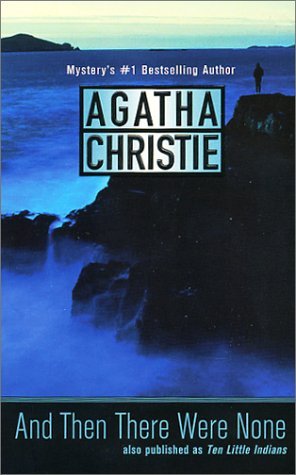 1) Number the Stars by Lois Lowry:
After the Boy and I went and saw The Giver movie, I was telling him about how much I loved this book as a child. Even though it is super short, this book is one of the saddest, most beautiful depictions of friendship I have ever read. I cry every time I've read it and I need to re-read it.
2) The Giver by Lois Lowry After:
I read it for the first time when I was in the third grade (no, I didn't read it as a required reading) and seeing the movie made me want to read it once again! Luckily the Boy actually gave me the absolutely beautiful quartet omnibus so I can't wait to dive back into this amazing book.
3) And Then There Were None by Agatha Christie:
I remember having to read this book for English class in the 9th grade and I was blown away by it. Even though I guessed who the killer was way before the ending (HA!), I still loved every minute of it.
4) The Count of Monte Cristo by Alexandre Dumas:
Another book I read in the 9th grade (this time for English II Honors but I digress) and I loved to pieces. My brother actually chose to read this for his 9th grade summer reading book and now I want to dive back in!
5) Fire (Graceling Realm #2) by Kristin Cashore:
While I loved
Graceling
and thought
Bitterblue
were okay, I fell helplessly in love with
Fire
(ahem, Brigan, ahem) (also, notice my notsoobvious self-promo) (or not). I don't have my copy with me at school, but oh how I wish I did!
Series I Want to Re-Read:
Yes, I cheated a little. But I couldn't just pick ONE book from these series. THE WHOLE SERIES ARE JUST SO GOOD.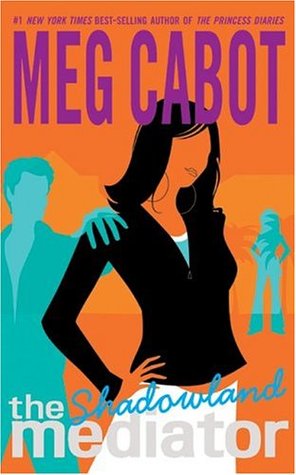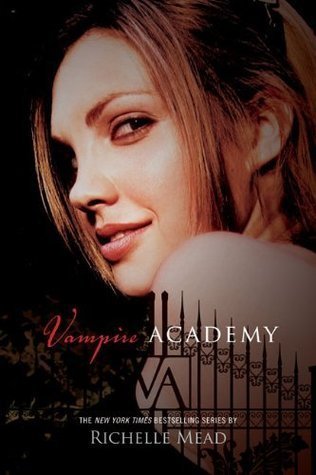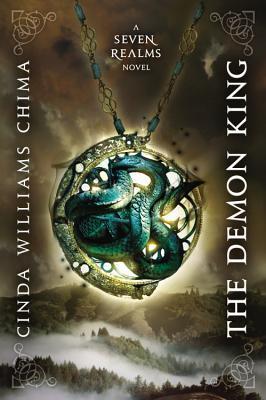 6) The Mediator Series by Meg Cabot
: One of my absolute favorites from middle school and because my roommate has been talking about Hispanic men who aren't real (some guy named Santos in Ugly Better), I can't help but think of Jesse from The Mediator series and his sexiness. I remember wishing he was real.
7) Jessica Darling Series by Megan McCafferty
: A rather recent read for me but still wonderful. It's also an excuse to actually sit my butt down and write the reviews for these books (oops). And plus, I'm in college now and since certain books in this series
8) Vampire Academy by Richelle Mead
: I blame
Alexa
and
Rachel
for this one. With their absolutely wonderful event
The Vampire
Academy Gala
I kept wanting to read this series.
I have yet to dive into Bloodlines
JUST KIDDING I have read
Bloodlines
(are we not impressed with my self-promo skills?). I remember reading these books within days I was so addicted. I mean, lets be real, Dimitri and Adiren (don't make me choose. I WON'T CHOOSE BETWEEN THEM NOPE).
9) The Seven Realms by Cinda Williams Chima
: This series, guys, is everything I could want from a high fantasy series. SO GOOD. All of the political intrigue, the romance, the drama, the actions, THE EVERYTHING.
10) Summer Trilogy by Jenny Han
: This would not be a list made by me if it didn't feature at least one contemporary novel (and I got like eight SCORE). I wanted to make Sarah Dessen's books into a series (the Sarah Dessen Series fyi) (I am oh so original aren't I?) but I thought, nope, I should just choose an actual contemporary series. And honestly, this trilogy is the definition of summer books. But I like reading them whenever and right now, when it's so gross out? I want the reminder of summer.
What about you guys? What books do you want to re-read?