Well, they there guys! Welcome to 2015! While this won't be my official post for 2015, I wanted to quickly write up a post for the
Bout of Books read-a-thon
that I will be participating in again but hopefully I don't fail like I did last time! This time around, there is not absolute goal setting required which I think is cool (as in creating a separate post just for the goals we have) but I actually do have some goals!
I want to read these books by the 10 because I actually leave for school on the 11th so that doesn't do much for me. Some of these are library books and others are books for review. I'm already going to start two of them by the time this read-a-thon actually begins: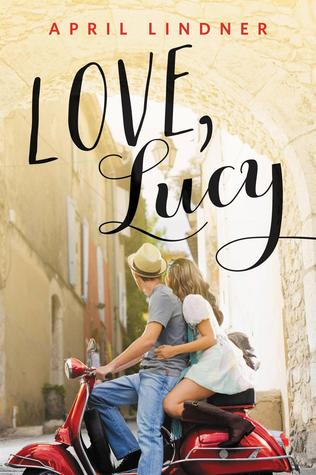 And here are my updates!
January 5
Books completed:
Books in-progress:
Challenge(s):
January 6
Books completed:
Books in-progress:
Challenge(s):
January 7
Books completed:
Books in-progress:
Challenge(s):
January 8
Books completed:
Books in-progress:
Challenge(s):
January 9
Books completed:
Books in-progress:
Challenge(s):
January 10
Books completed:
Books in-progress:
Challenge(s):
January 11
Books completed:
Books in-progress:
Challenge(s):
Total Books Read:
The Bout of Books read-a-thon is organized by Amanda @ On a Book Bender and Kelly @ Reading the Paranormal. It is a week long read-a-thon that begins 12:01am Monday, January 5th and runs through Sunday, January 11th in whatever time zone you are in. Bout of Books is low-pressure, and the only reading competition is between you and your usual number of books read in a week. There are challenges, giveaways, and a grand prize, but all of these are completely optional. For all Bout of Books 6.0 information and updates, be sure to visit the Bout of Books blog. - From the Bout of Books team